Post your requirments
Set your terms specifying what you are looking for.

Engage with the business
You may get several relavant response, ask questions and evelaute.

Award the business
Basis your requirment

Review the business
Basis your interation, let others know how things went
Get It Done
Easier said than done! Now with Trending5000 tools, Get It Done service- locate the best business to do your job, with the best possible price. Don't have a time to go through the whole listings? or cant find that right service provider to help you accomplish what you are looking for?
Be it finding a good home improvement company for your house.
A catering company for your next party.
A performer for your next event.
A personal trainer for you kid.
Simple, Name your requirements and let those experts get back to you. You may set the terms that will help you get the right response; including the price and the time line, or specific experience keywords. Only registered companies with the appropriate expertise can apply to your job. This way, you can have multiple requirement replied to at the same time, and save yourself the hassle of looking around.
Get It Done For Business
Reach out to other businesses to partner with, to complement your service offering or simply just to befriend with them and see what they are up to.
Benefits?
Lead Generation: Depending on your membership plan, we will offer you an access to jobs posted by registered users looking for services in selected categories and localities they specify. You can apply for those jobs if they match your expertise. You will get notice once a job that matches your category and expertise arise (once you register, you will be asked to select categories of your expertise).
Business requirements & Partnerships: Depending on your membership plan, you will be able to post requirements "Jobs" that you are looking for in the "Get it done" section in your control panel allowing you to find a partner, subcontractor to help you with your needs. Post what you are looking for, and have other registered companies reply to your request with bids!
Register as a Service Provider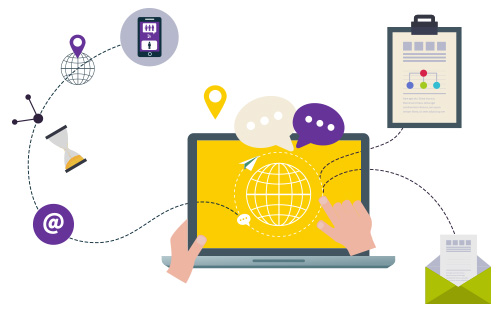 Click here to Post job
Click here to view jobs
Testimonials
"We have been very impressed by David's ability to literally read our minds and deliver a corporate identity that perfectly symbolizes our vision and conveys the stylish, elegant and modern image we needed to sustain the international development of our company."
— david sadigh, founder, dlgm
Testimonials
"Get it done allowed me to find the most suitable planner for my party. I recommend"
— Amani S